A Church that Cares
Helping families and individuals experience the love and power of Jesus in their lives.
Adult Bible Study & Fellowship
_____
Sundays at 11:00 A.M.
ABOUT US
We are a church dedicated to serving the Lord and helping those in need. It's our mission is to make disciples of Jesus Christ for the transformation of the world. We invite everyone in the community to explore their faith by joining us in weekly worship and upcoming events.
Have a Question? Need Prayer?
Give us a call or send us a message using the form below.
We Believe in the Love and the Spirit of the Lord.
Year Long Journey Through the Bible
Year Long Journey Through the Bible Being Offered Rev. Anne Canfield and her husband Larry want to invite whoever would have interest in our District to join us in a year-long spiritual journey through the Bible.

We will be using Magrey R. Devega's books The Bible Year: A Journey Through Scripture in 365 Days. Each participant is to order their own journal that will offer a reflective guide to read the Bible in 365 days. Each day offers an introduction and room to record their thoughts and feelings about the daily reading.
We will begin our readings on September 5, 2022. Then we will meet weekly on ZOOM on Monday nights starting on September 12, 2022, from 7:00-8:30 p.m. We will use the discussion questions from the leader's guide so participants may wish to purchase both books. We will take breaks throughout the year to give participants a break from group sessions.

The group will meet for the first 15 minutes as a large group and then we will have assigned breakout groups so individuals can stay with the same group for an agreed-upon time frame. Individuals may of course opt out of the group sessions if they have a particularly busy season(s) within the year. The goal is to encourage and support one another in reading the entire Bible in one calendar year. Every time we read the Bible we are older have more life experience to bring to our study.

Our prayer is that this will be an excellent way for folks to read through the Bible in a creative and purposeful way. Getting to meet new Disciples of Jesus should be a refreshing experience that will add depth and joy to each of our Christian walks with Christ. For churches that may not have Bible studies, we pray this year-long study will provide spiritual nourishment and the joy of Christian fellowship.
Friends should simply email me at annebcanfield@gmail.com if they have questions or would like to join in the study.

The Bible Year can be purchased through Amazon, Cokesbury or at www.abingdonpress.com
Northern Flow District Office Hours
Monday through Thursday from 8:00 a.m. to 2:00 p.m. Friday from 8:00 a.m. to 1:00 p.m.
Northern Flow District 93 East Main Street, Second Floor PO Box 208 Gouverneur, NY 13642 Phone: (315) 535-5149 FAX: (315) 535-5151
Upper New York Annual Conference 7481 Henry Clay Blvd, Liverpool, NY 13088
Phone: (315) 898-2000 Fax: (315) 898-2027 
Bishop's Office 7481 Henry Clay Blvd, Liverpool, NY 13088
Phone: (315) 898-2020 Fax: (315) 898-2150
The Media Resource Center of UNYAC
Visit the website at http://www.unyumc.org/resources/media-resource-center
New at First umc
Winter Book Studies on Zoom
Epiphany is a time to seek knowledge about God. What is God really like? How do we follow God's plan for our lives? How do you know if something really is God's will? I invite you to join me for a four-week Epiphany study on four consecutive Tuesdays January 17th - February 7th at 6:30 pm to read and discuss Pastor Adam Hamilton's book " Why - Making Sense of God's Will. " The study will be on ZOOM. Please order the book from Cokesbury or Amazon if you would like to participate.
Lenten Study will begin on Wednesday, February 22, 2023, beginning at 7:15 on ZOOM for those who may have an interest. The book will be: "Meeting Jesus at the Table," by Cynthia Campbell and Christine Coy Fohr. The book will be available from Cokesbury early in January.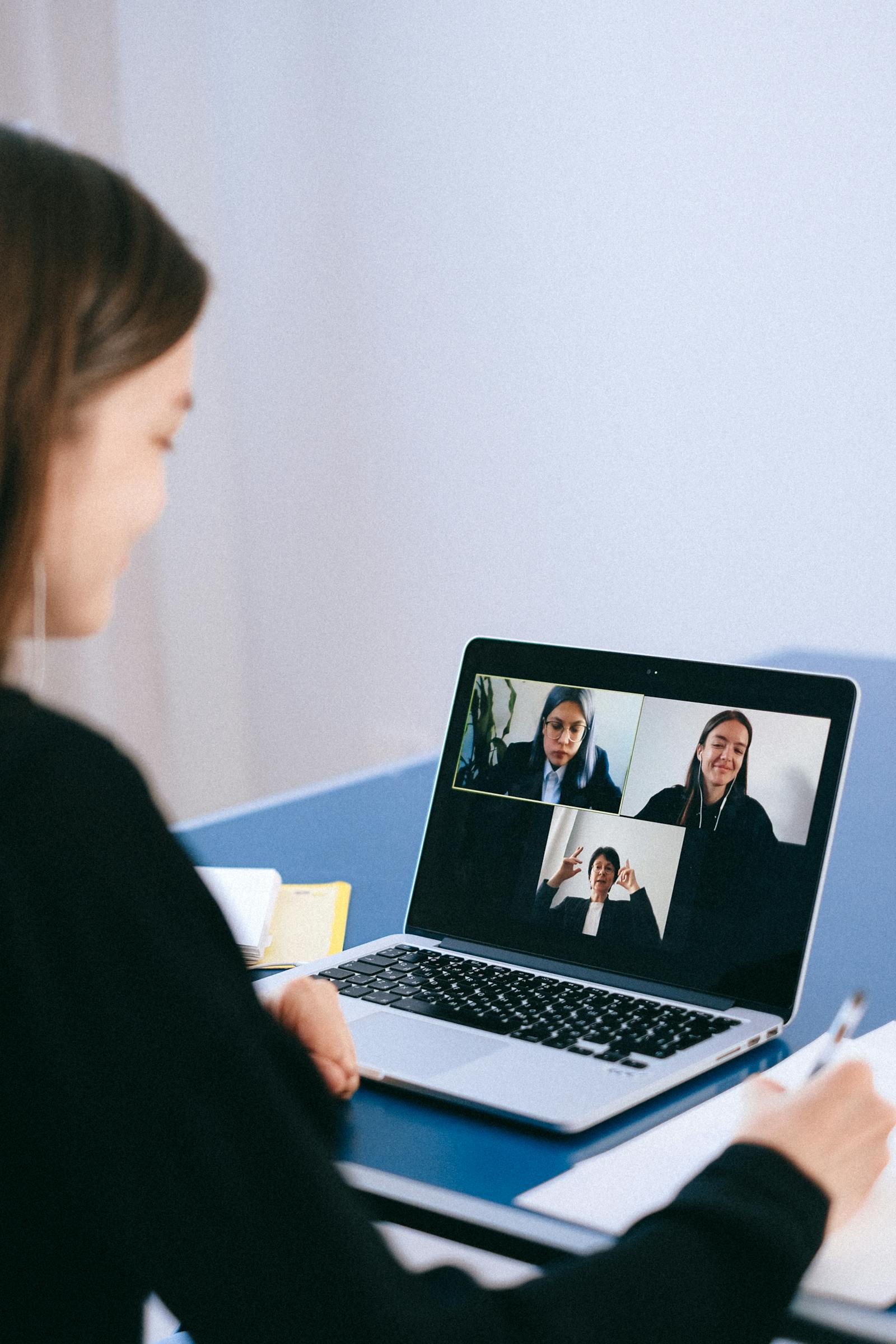 Winter Supper Church

Winter Supper Church will be held Tuesday, January 10th, (meatloaf), and a Special Valentine's Dinner Supper Church, (chicken and biscuits), on Tuesday, February 14th at 4 pm. Sign up sheet will be at the entrance to the fellowship hall at church. Everyone is most welcome to attend.
A Little Child Will Lead us Presents
Valentines Teddy Bear Tea
Where ALCWLU's Children Adopt a Senior As an Honorary Grandparent. Date: Wednesday, February 8, 2023, at 4 pm. All Seniors in our Church and Community are invited to a Tea with Hot Tea, Coffee, Hot Cocoa, and an assortment of Goodies. Please bring a teddy bear or other stuffed animal to the celebration. Valentines will be distributed by the Children to the Seniors, Parents, siblings, and one another. Everyone is welcome!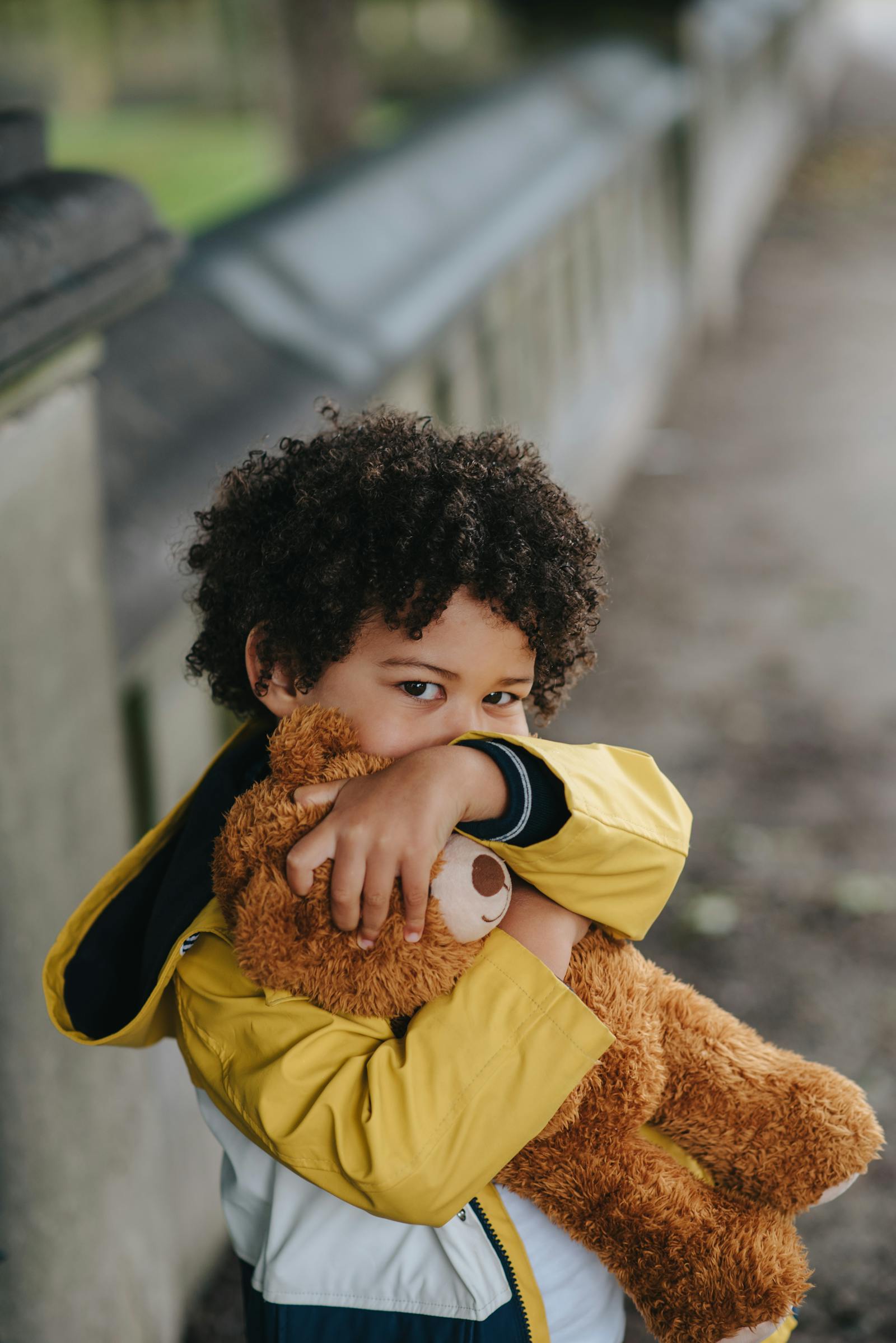 Christmas Eve Candlelight Service
Christmas Eve Candlelight Service at the First UMCW will be held on December 24, 2022, at 7:30 pm. This Service will be a Service of Light representing Jesus as the Light of the World. Candles will be used to represent a character in the Christmas narrative. The congregation will hear the Christmas story from the Bible and sing traditional Christmas Carols. We will sing Silent Night by candlelight and then conclude our Service by bringing back all the lights to sing Joy to the World. Christ, the Light of the World, has come again to heal and help humanity be saved from all the darkness in this world. All are welcome!
Christmas Day
Christmas December 25, 2022, at 10 am. We invite everyone to join us on Christmas morning to celebrate our Savior's birth. We will hear the traditional Christmas story from Luke's Gospel and from John's Gospel we will honor Jesus as the Word of God made flesh. The congregation will be invited to select Christmas carols they would like to sing for our offertory music. A special Coffee hour fellowship will be offered immediately after the Service. We especially invite individuals who might be alone on Christmas Day to please join us. Visitors are most welcome!
Tween Ministry
Tween Ministry for Children 9-12 years – our Tweens will be going to the movies on a Sunday after Church in December. Please let Pastor Anne know whether Sunday, December 11th or 18th works best for your child. Please text her at 607-765-6731. Thank you!